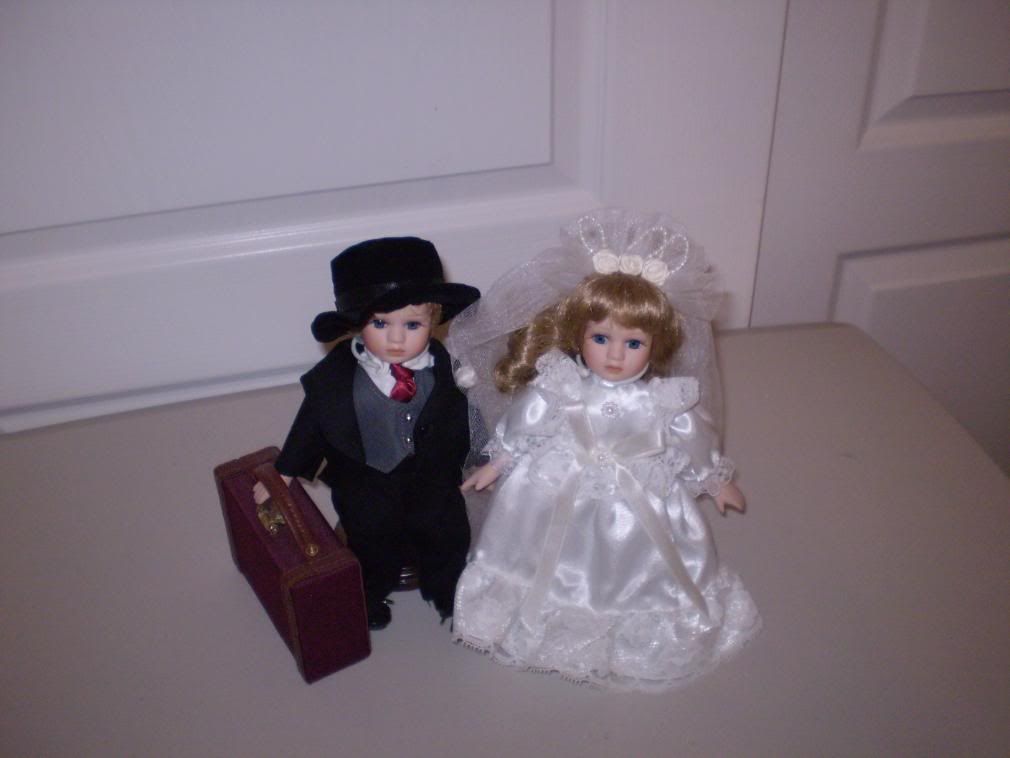 Courtesy of Photobucket
Jesus tells the Pharisees via a parable that he knows what they are planning against him, and that it will be their undoing.
How do they respond? Will first of all, they ask him a question publicly that will seemingly get him into trouble no matter how he answers. They even state that they know him to be truthful! They want to use his bold truthfulness against him with either the people or with the authorities. Jesus's response is to puts his testers in their place!
Then some others come to him who do not believe in the Resurrection, and ask him who would be the true husband of a widow married many times over when they are in heaven. Jesus states that people aren't married in heaven, but like the angels (in that they are neither male nor female). I know people who have trouble with this passage, because they cannot imagine not having a special bond with their spouse.
I can't imagine that I wouldn't love Bob when I'm in heaven. But then, in heaven, won't I love perfectly? Won't I actually love Bob more fully? Won't I love all more completely? The real question here is if my love for Bob would be in any way set apart from my love for my other fellow saints (everyone in heaven is a saint, so yes, I will be a saint one day).
I don't spend a lot of time thinking about it. Bob will be in heaven. I'll be in heaven. I leave it to God to work out the details.